Affiliates of Catholic Central High School
Catholic Central High School has long-standing relationships with the following Catholic Grade Schools in the South Eastern Region of Wisconsin. Many of our CC High School Students have siblings that are in one of these schools. It's a great opportunity to continue the CC Tradition as well as receive substantial tuition discounts while doing so.
Pre-K and Kindergarten
Some of our affiliate schools have Pre-K and Kindergarten Schools attached, that also includes before and after care options. We encourage you to contact each school directly or call the CCHS main line, 262.763.1510 for the latest.
K-12 Education in Wisconsin
A solid foundation starts as early as possible and the results are noteworthy.  Catholic Central consistently produces top-tiered graduates due in part, to the solid fundamental educational foundation they've received from CCHS Affiliate Schools.  
A Safe, Supportive Environment
Per the Archdiocese of Milwaukee, Catholic Education offers a "Reverence for the human dignity of every person comes from recognizing Christ in self and others. More than "Drug-Free Zones" or "Gun-Free Zones", Catholic Schools strive to be "Christ-Centered Zones".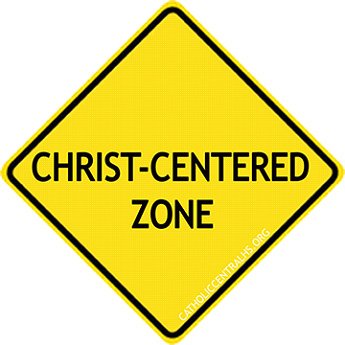 Contact a Catholic Central Affiliate Grade School
Each CCHS affiliate grade school is listed below. We invite you to contact them for a campus visit. If you would like to visit our Catholic Central High School Campus, please call 262.763.1510.  Every student that attends Catholic Central that's from an affiliate school receives an additional parish discount on tuition. 
CCHS Parish School Affiliates
The Archdioceses of Milwaukee
The Archdioceses of Milwaukee  is a great resource for not just church related information but being a parent with school-aged children, in particular. Faith-based education in the Milwaukee Region includes information about upcoming events, Youth Ministry and Family Faith Formation.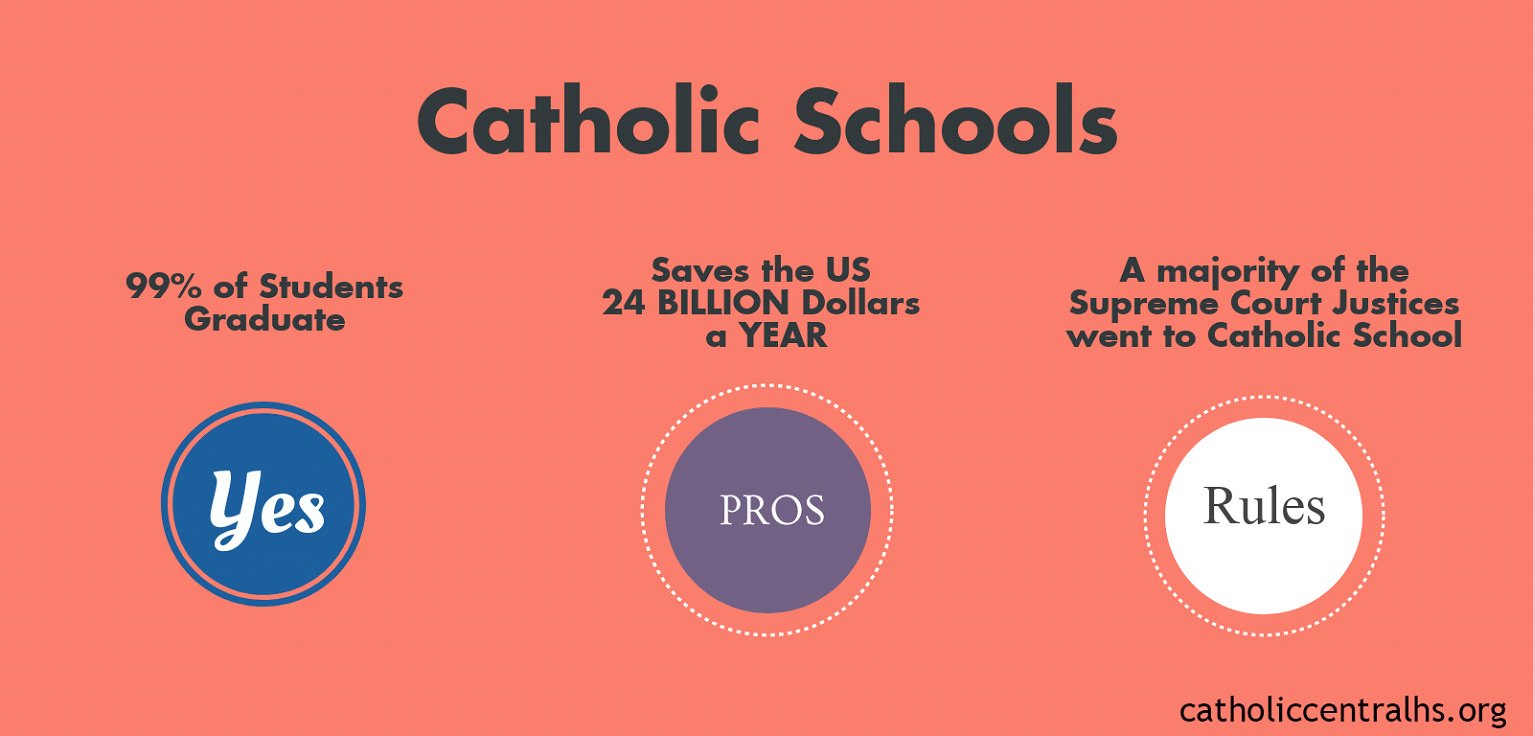 CATHOLIC SCHOOLS WEEK 2020
Catholic Central High School will be participating in the 2020 Catholic Schools Week, starting January 26th through February 1st.  For more information, please go HERE.