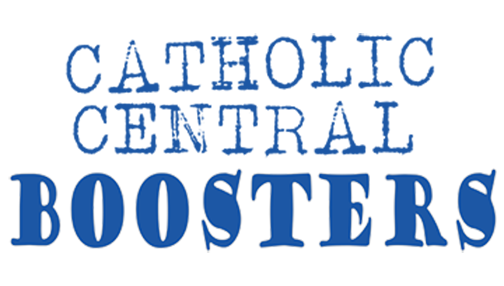 Catholic Central High School Athletic Boosters
The Athletic Department at Catholic Central High School is looking forward to another great school year. This past years, our athletic programs has proudly provided CC students the opportunity to enhance their education by applying the values and morals they have been taught in our academic classrooms, to the world of competitive high school athletics. We feel that our athletic programs provide tremendous opportunities for our student-athletes to experience many lessons in life, which contributes to our schools holistic approach to education. Our student-athletes continue to represent Catholic Central very well and prove #TOPPERPRIDE is as strong as ever!
Annually, the Catholic Central Athletic Department seeks financial support from our local communities, friends and supporters to assist in the always-rising costs of equipment, officiating, transportation, administration and surprise expenses associated with our aging facilities. It is difficult to keep pace with the constant increases, but thanks to the efforts and support of those who contribute, (often times spear-headed by our CC Athletic Boosters), we have been able to do so.
Our Catholic Central Athletic Boosters are always happy to add to their ranks. It's an especially great opportunity for parents of incoming freshman to be a part of the comradery and networking that this often presents by simply being with some of our more "seasoned" boosters and business leaders from around the Wisconsin Region. And, as a hands-on member of our winning tradition, you'll be in the driver's seat in keeping Catholic Central, "Championship Central for another 100 years.
For more information on becoming a member of the Catholic Central Athletics Booster Club, please contact Patti Spiegelhoff at pspiegelhoff@cchsnet.org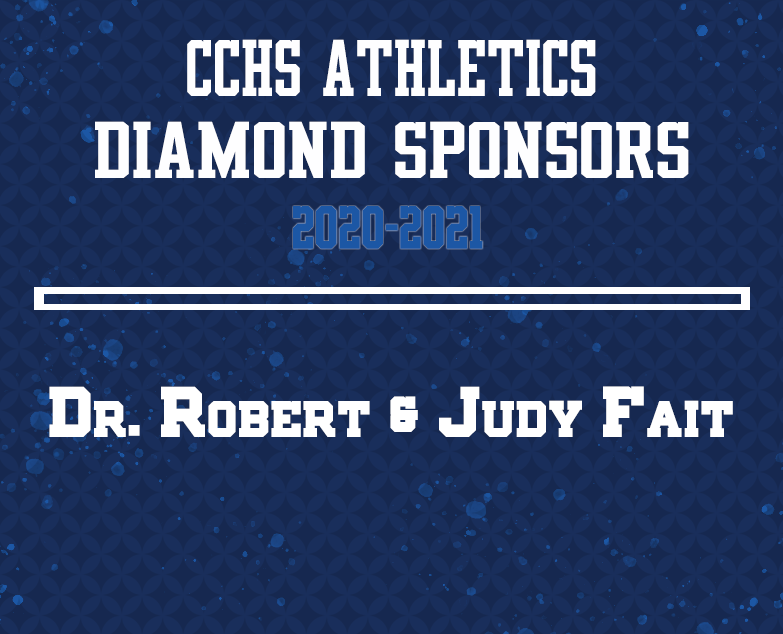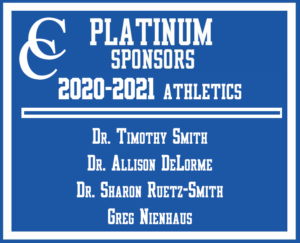 Winter Sports 2020-21 Spectator Guidelines
All fans (visiting or otherwise) are encouraged to review these policy guidelines.  
Winter 2020 – 2021 Spectator Attendance Guidelines