Parents of CCHS
As Catholic Central parents, we thank you for putting your trust in our school. Established in 1920 by the School Sisters of Notre Dame, educating children with the highest standards in Wisconsin has been our mission.

There are numerous resources at your disposal to help make you and your child's tenure at "CC" fulfilling. We encourage you to take part in each-and-every-one.
POWER SCHOOL
This portal is the "doorway" into the system giving parents access to information about their children. The PowerSchool Parent Portal gives parents and students access to real-time information that may include attendance, grades, lunch balances and detailed assignment descriptions and school bulletins.
If you need help logging in, please contact administration for this information.
===============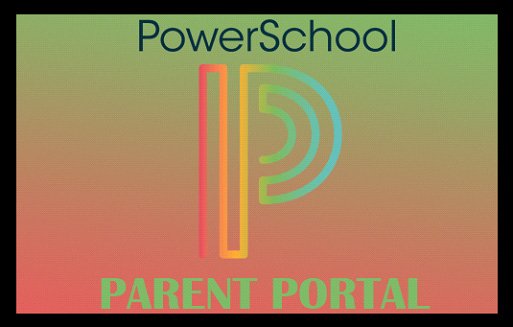 FOOD SERVICE
CCHS and the Saint Mary's Campus jointly offer a school lunch option.
This service can be on a "as-needed", daily basis and is tied to the student's ID. Click on the box below for more information.

Click here
Volunteer and be Rewarded
As a CC Parent you have numerous opportunities to "get involved". Just like our students, opportunities and fulfillment through those opportunities are there to be had. Volunteering is a great way to know your school and your faculty as well as being a valuable part of your son or daughter's development as they become young adults. Becoming a part of the CC Community is easy.

For more information, call Mrs. Selburg in our Development Office at 26.763-1518 or Send an email.
Grades and Progress Reports
Catholic Central High School Apparel and Gear
Exhibit your #TopperPride through apparel. Visit our online apparel Store for t-shirts, jackets, coats, and all other accessories. Have an idea, contact us at info@catholiccentralhs.org


The Catholic Central Athletic Booster Club
Known in many circles as "Championship Central" CCHS has a great booster club. For more information, call 262.763.1510 or email, Email Athletics.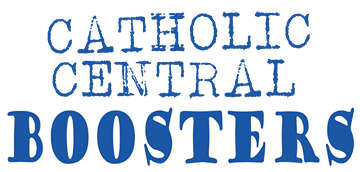 Event Photos and Photography
Did you take photos at a CCHS event? We'd love to have a copy. It makes all the difference for all those that couldn't make it…including the public and other students to have event coverage. In many cases, you are our "eyes and ears". Please send any media you'd like to share to, media@catholiccentralhs.org

FACTS Parent Portal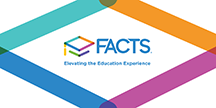 This portal is for all CCHS Tuition Payments:
FACTS Payment Portal


Faculty and Staff Directory
Catholic Central Alumni
Many of our CC Parents know us well as they roamed our historic hallways when they were once students. Join our Alum Association if you haven't already. Big things are happening at CCHS and we want you to be a part of it.
FORMS
Need consent form? Please visit admissions


College Counseling
Throughout the school year, CC Students have the opportunity to take national testing such as the ACT in preparation for college. Please go to the Counseling Page for more information on deadlines, applications and if need be, scheduling an appointment with our in-house guidance counselor.
Social Media
Popular CCHS Tags
CCHS Blog
The newly-designed Catholic Central HS Blog is now live http://www.topperpride.org/ Stop by and give us a shout out or comment. We'd love to hear from you!
TOPPER PRIDE!