Meet Harvey the Hilltopper
The CCHS Mascot
History
The Roaring 20's was a great time of expansion. The economy was booming as the Country was becoming a "consumer society", thanks to national advertising. Harvey the Hilltopper stemmed out of the need for what was then "Saint Mary's High School", a brand…a visual identity. The School Sisters of Notre Dame were no less swept up in the need for branding their little gem of a school as the "bigs" of the day. No more than ITT or Bradken, St. Mary's decided on a mascot for their identity.
Harvey comes alive
A larger-than-life Hilltopper (there were no immediate mountains within sight of South East Wisconsin), stemming from the sisters heritage from the Bavaria Region (think The Alps and Sound of Music), Harvey, as he was lovingly called, emerged out of the Sister's imagination. A determined, climber-always striving to reach the top, axe in hand and rope in tow, Harvey the Hilltopper, personified all that was striven at Saint Mary's High School. Looking towards the future at the zenith of an immovable object, giving hope and gravitas to their fledgling country school. 
Fast forward 100 years…
The School Sisters have weathered all that the region has had to offer. There were good times and there were not so good times. All the while, the Sisters persevered armed with academic excellence and the almighty at their side.
Saint Mary's becomes Catholic Central High School. Home of the Hilltoppers.
Harvey climbed and still climbs…but he, as all mortals do, grow old. Such is the case with our beloved Harvey. With weary bones, dulled axe and frayed rope, Harvey has rest his weary head and will be handing off his accoutrements to a younger, more robust version of himself to carry on with 20-20 vision as Catholic Central forges into its second century of education.
The re-invention of Harvey the Hilltopper is well-underway and everyone at CCHS anticipates Harvey2 to make an appearance someday.
#topperpride
Making a Difference
Harvey the Hilltopper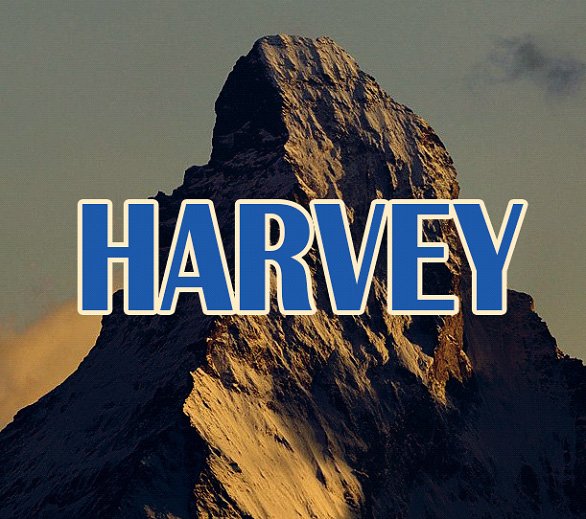 [contact-form-7 404 "Not Found"]