New Freshman
Welcome to Catholic Central High School! As part of the Hilltopper family, there will be much to do and accomplish during your time here. 
As you venture into your Freshman year, many opportunities will be offered for you to participate in. Everything from numerous sports and clubs to academic challenges await you. How you proceed has a lot to do with you and what you want to accomplish here during your time at Catholic Central High School.
As the 100 graduating classes before you, what you accomplish here will accompany you for the rest of your life. "Make it Happen".
CATHOLIC CENTRAL FIGHT SONG
Go Catholic Central
Race down that floor (field).
With your colors flying
We will cheer you as
You score! (Rah Rah)
Go Catholic Central
Fight for victory.
Spread out the flame
Of our school's name
Go, Hilltoppers, win this Game!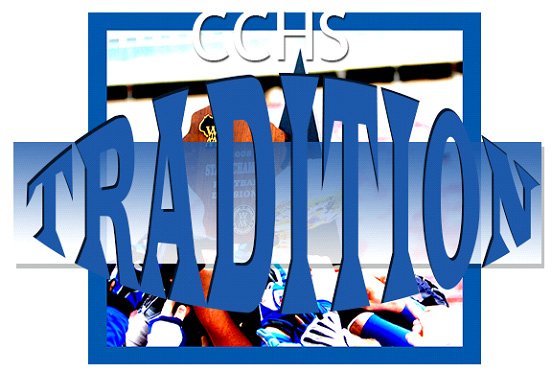 Things for you to check out!
Social Network