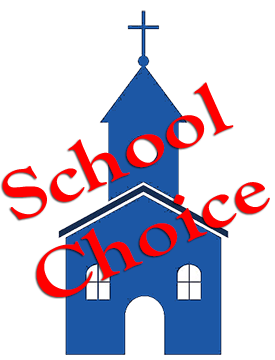 WISCONSIN PARENTAL CHOICE PROGRAM –
en español
Una educación católica ha probado dar a nuestros hijos/as oportunidades mucho mejores que muchas otras.  Como una escuela de elección aprobada en Wisconsin y Racine, Catholic Central High School puede ofrecer una educación católica con una matriculación gratis fundada por el estado de Wisconsin o el condado de Racine.  Ahora es la hora de tomar ventaja de esta oportunidad excepcional para su hijo/a. El proceso de aplicación empieza con una llamada o correo electrónico. Nuestro amable personal le ayudará a rellenar el papeleo para la aplicación y estará con usted todos los pasos del camino.
Este programa patrocinado por el estado y  condado proveerá a todas las familias y estudiantes aprobadas con el 100% de asistencia en matriculación durante su educación en el instituto.  Solo toma unos pocos minutos para empezarlo.
Incluso si no fue elegido en el nivel de primaria, todas las familias están invitadas a intentar aplicar otra vez ahora.
Sigue el camino de una educación católica de Catholic Central basada en fe, conocimiento y tradición.
Para asistencia en español, por favor llame a Señora Márquez al 262-763-1510 ext. 203 o al correo electrónico admissions@cchsnet.org.
*Catholic Central High School no discrimina en base a la raza, color, nacionalidad o origen étnico en al administración de sus políticas de educación, becas o programas de préstamo.
THE 2020-2021 SCHOOL CHOICE WINDOW IS NOW OPEN!
School Choice Applications window for 2020-20 has closed.  Please check back for 2020-2021 School Choice Dates. 
School Choice offers great opportunities for those students and families that would not be able to afford a private school education.  As an approved Racine County and Wisconsin School Choice School, CC offers step-by-step assistance, beginning with the gathering of information through the application process.  Call 262.763.1510 ext. 225 or email today, to see if you qualify today.  Once a student is accepted into the School Choice Program, that student will qualify for tuition free assistance throughout their high school career at CCHS.  
CATHOLIC CENTRAL SCHOOL CHOICE INFORMATION VIDEO
CC Business Teacher, Matt DeLorme talks with Admissions Director, Karen Schwenn about CC's School Choice application process.
THERE ARE CHOICES!
Catholic Central High School is an approved Racine and Wisconsin School Choice School. Once approved, under this State and County-sponsored program, CC Student/Families will receive 100% tuition assistance.  Now's the time to see if you qualify for next year.  It takes just a few minutes to get going. 
Even if you weren't eligible at the grade school level, families are encouraged to reapply once they get to CCHS.  
Pruebas de admisión en la escuela secundaria
Se requiere que todos los solicitantes de CC tomen el examen de colocación de admisiones CCHS Visite la página de prueba CC AQUÍ.
Call CC Admissions, today at 262.763.1510 x 225 or email admissions@cchsnet.org  
The 3 private school choice programs (Choice) are: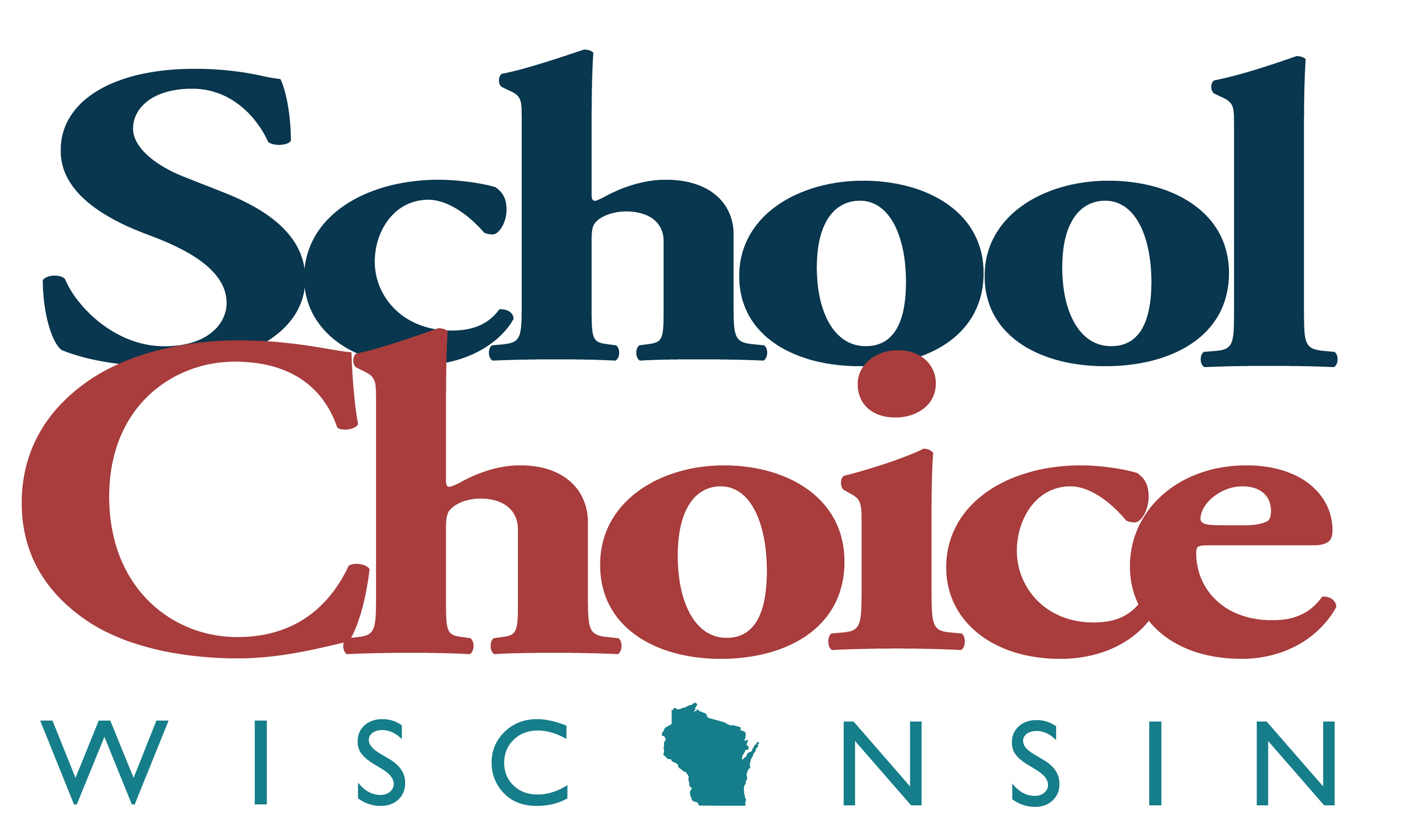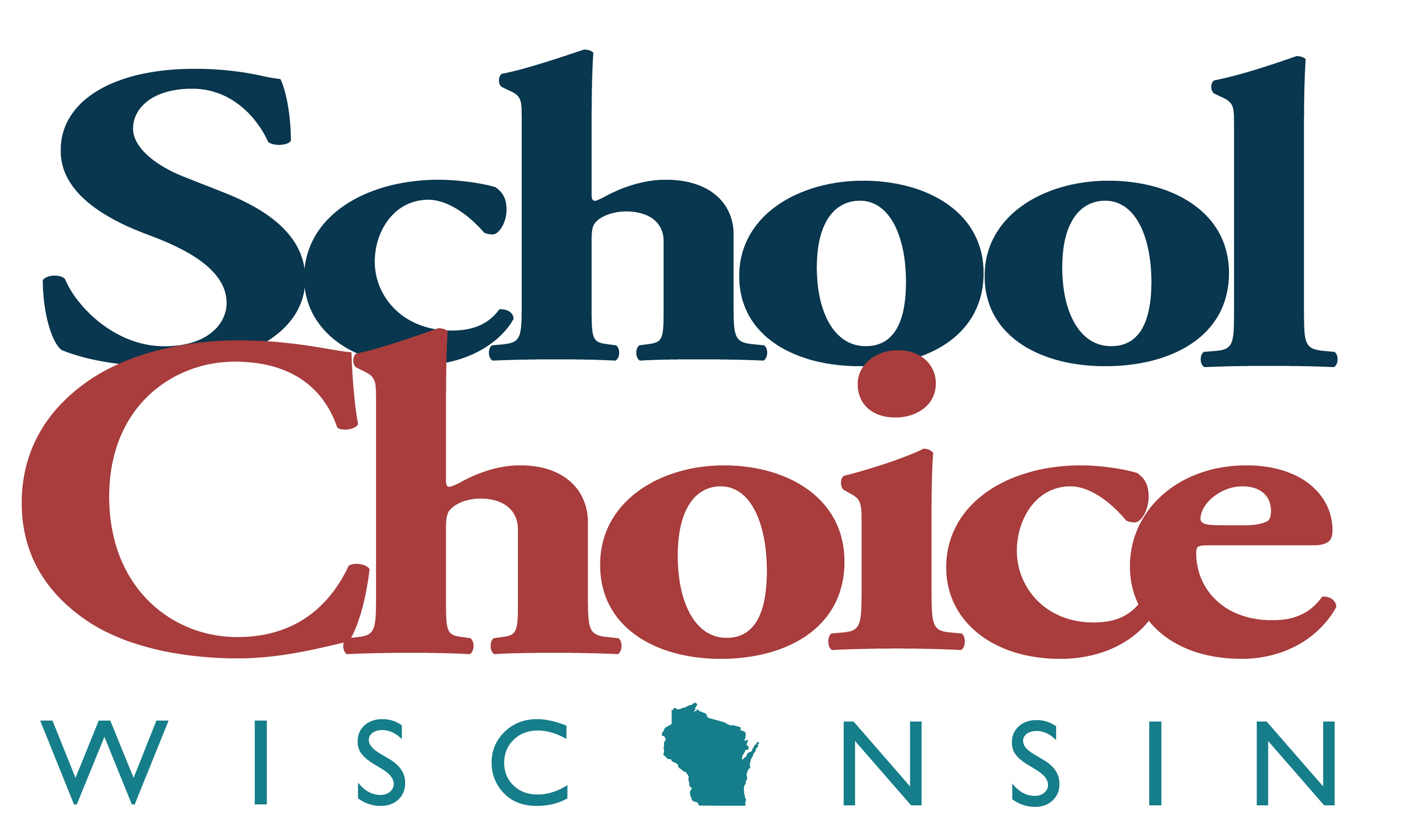 For more information on CCHS and The School Choice Programs, click HERE
Share This Page