CCHS TRANSFER STUDENTS
Parents of prospective transfer students who are seeking admission to Catholic Central High School should contact Karen Schwenn, Admissions Director by telephone (262-763-1510) or kschwenn@cchsnet.org to initiate the transfer process.
To complete an efficient transfer process, parent applicants will be expected to provide the following items:
A copy of the student's current high school transcripts to the Director of Admissions for review.
Once high school transcripts have been reviewed/approved, the student may schedule a Shadow Day visit.
Completion of the Registration Application.
Scheduled interview with the principal, student and parents.
Once these steps have been completed, the CCHS Dean of Students will notify the parents on the status of acceptance.
Admission is granted based on (in part) satisfactory academic records, good discipline and positive attendance.
Transfer during the senior year is limited to students moving to the area.
WE'RE CLOSER THAN YOU THINK
Catholic Central High School is a little gem of a school located approximately 25 miles West of Kenosha, Wisconsin, in the town of Burlington. Just off of Hwy 11, 83 and 143, CCHS intersects with 4 arteries in the South East Region
LOCATION RELEVANCE
East Troy: 25 Minutes
Lake Geneva: 12 Minutes
Waterford: 5 Minutes
Delevan: 20 Minutes
Pleasant Prarie: 25 Minutes
Franklin: 25 Minutes.
Scholarship Opportunities
Our awesome alumni network combined with generous donations, allow CC Student Families to benefit financially when you decide that CCHS is the right choice for you. Over 33% of our CC Families receive tuition assistance. Last year CCHS allocated almost 200K in financial aid assistance.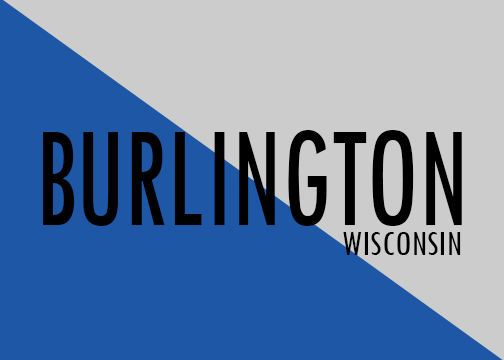 Transportatiadmissions.htmlon
If you're within a 30 minute drive to CCHS, there may be bussing or transportation options for you. Contact our admissions department for more information on bussing and alternate forms of transportation which may apply to you.
Thank you for considering Catholic Central. Our 100 year tradition in academic excellence has provided children of all faiths and ethnicities opportunities for a well-rounded education in the Southeastern Wisconsin Region.